Global Mapper Toolbars
This section briefly reviews the menus and commands in order to understand the basic purpose of each.
The toolbars provides quick mouse access to many tools used in Global Mapper. To hide or display the toolbars use the View menu.
Turn on and off the display of toolbars from the View > Toolbars sub-menu. The drop-down at the end of each toolbar provides access to Customization of the toolbars, including adding new buttons and showing text labels.

File
Navigation

Selection
Tools
Analysis
Viewer
GeoCalc

Favorites
Digitizer (Create)
Digitizer (Advanced)
Digitizer (Edit)
GPS
Start
Stop
Slower
Faster
Add
Remove
Mango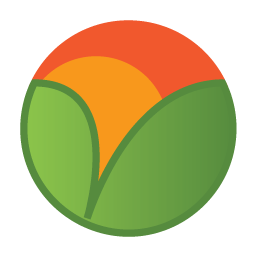 Mango
Additional
*requires the LiDAR module